Are you confused on whether you should replace your battery or buy a new UPS? Then don't worry!! We got you covered. We will tell you what has to be done so that you can take a wise decision by the end of this blog and save your valuable money.
So let's not waste time.
Is your UPS less than 3 years old?
If your UPS is less than 3 years old, then you should go for Extended Warranty. With an APC extended warranty you can have the peace of mind to know that your equipment will remain powered, protected and available in any scenario; because when preparation isn't enough, we bring you certainty.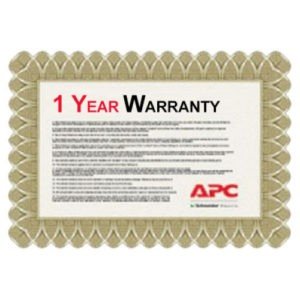 Why should you invest in an APC extended warranty?
With the purchase of an APC extended warranty, you will experience a seamless extension of the standard factory warranty by one to three years, depending on the service pack purchased. The extended warranty provides repair or replacement of your APC UPS and even covers your battery.
What are the benefits of extended warranty?
1 and 3 year options: APC extended warranties are offered in both 1 and 3 year options to give you flexibility and peace of mind.
24*7 technical support: Our experienced APC technical support engineers are available 24 hours a day, 7 days a week.
Quality and reliability: All replacement parts will be factory certified and offer best-in-class quality and compatibility.
Next Day Shipping: APC will provide next day shipment of any replacement UPS, battery, or parts.
Free shipping: The APC extended warranty program offers you free shipping, making sure you get the replacements you need with no additional expense.
Service warranty certificate: An E-mail Service Entitlement Certificate provides a detailed record of the service registration, along with the service expiration date so you can be prepared and confident.
Is your UPS 3 to 5 years old?
If your UPS is 3 to 5 years old then Replacement Battery Cartridge (RBC) is likely the best solution you can go for.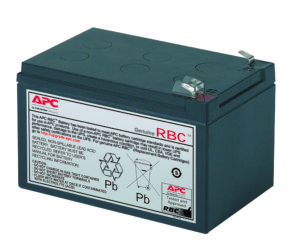 Why should you invest in RBC?
Genuine APC RBC are tested and certified for compatibility to restore UPS performance to the original specifications. Also, it insures that almost 100% of the old battery is recycled, protecting the environment.
What are the benefits of RBC?
Complete assembly for easy hot-swap installation
Prepaid postage to a nearby recycling partner for battery disposal.
Reusable packaging with clear disposal instructions.
Guaranteed UPS compatibility
Long battery life
Is your UPS more than 5 years old?
If your UPS is 5+ years old, consider upgrading to a new UPS with enhanced features.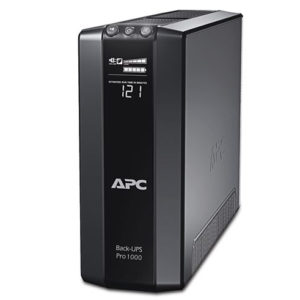 For more information on this, you can contact to our customer care or send an email to info@8884448844.
Source: click here